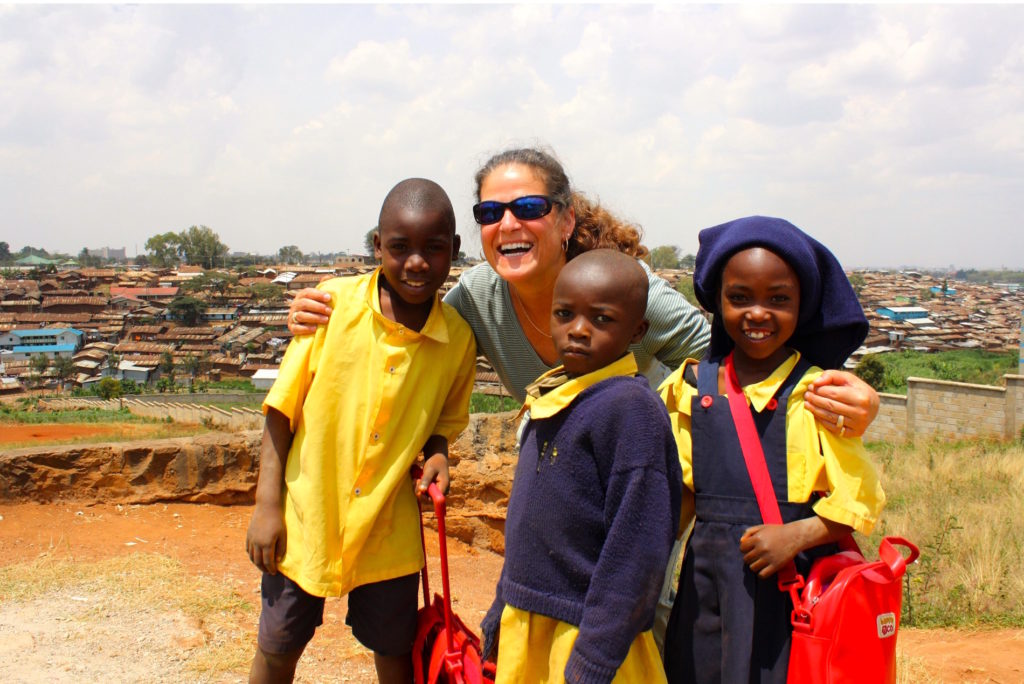 Cathy Rodgers
Co-Founder & President
Cathy A. Rodgers, is an executive with a keen passion for sustainability. She is a 33 year veteran of IBM, currently serving as Vice President of Global Opportunities, and is deeply involved in IBM's Smarter Planet initiatives, where she helps to drive integrated sustainability solutions.
Cathy is long standing member of the Institute of Supply Management, Committee Chair for Sustainability & Social Responsibility and one of the original members of the Women Executives in Supply Management Advisory Counsel. Cathy has been a long time supporter of women and minorities in business, and was featured in the New York Times for her work with minorities in business development.
Cathy has visited close to 100 countries, and is both personally and professionally dedicated to advancing environmental and social development.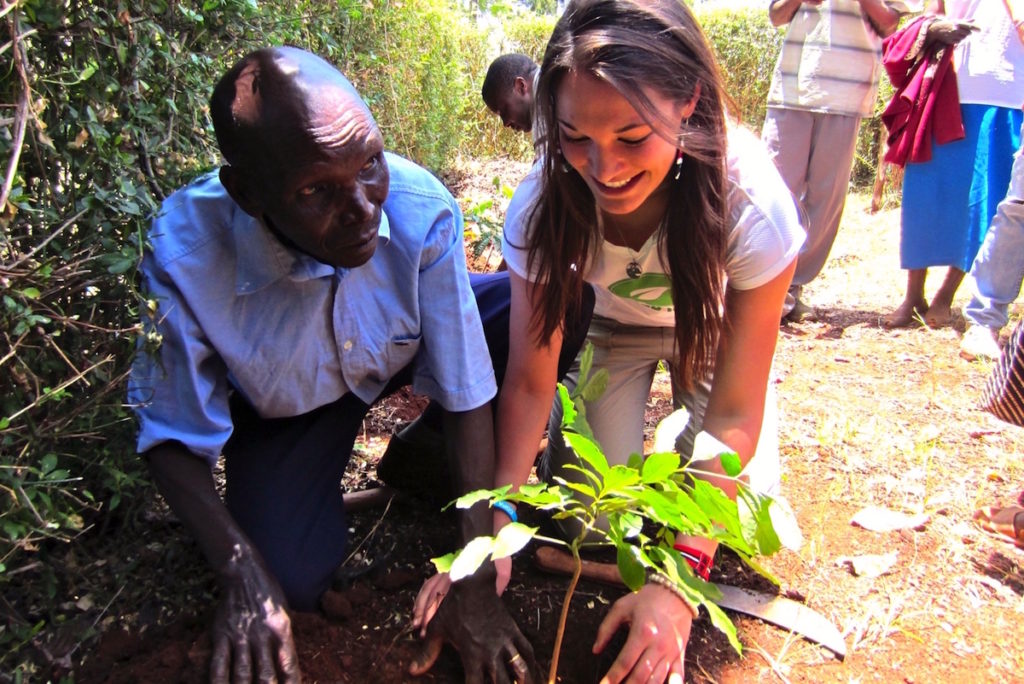 Katie Emick
Co-Founder & Executive Director
Katie Emick has worked across many sectors managing nonprofit organizations, corporate citizenship programs, and international development projects.
She received her Bachelor's Degree from Cal Poly State University and her Master's Degree from Thunderbird School of Global Management. Katie worked at DISH Network where she developed and managed the companywide corporate citizenship program. She also worked in Coca-Cola's sustainability office and at a Buenos Aires-based NGO where she led an analysis on social investment in Argentina.
Katie is passionate about nonprofit work and has led several environmental and social development projects, including many of Rooted In Hope's reforestation, drip irrigation, and sister-school programs.
Katie has visited over 40 countries and all seven continents. She recently completed her goal to run a half-marathon on every continent with her mother.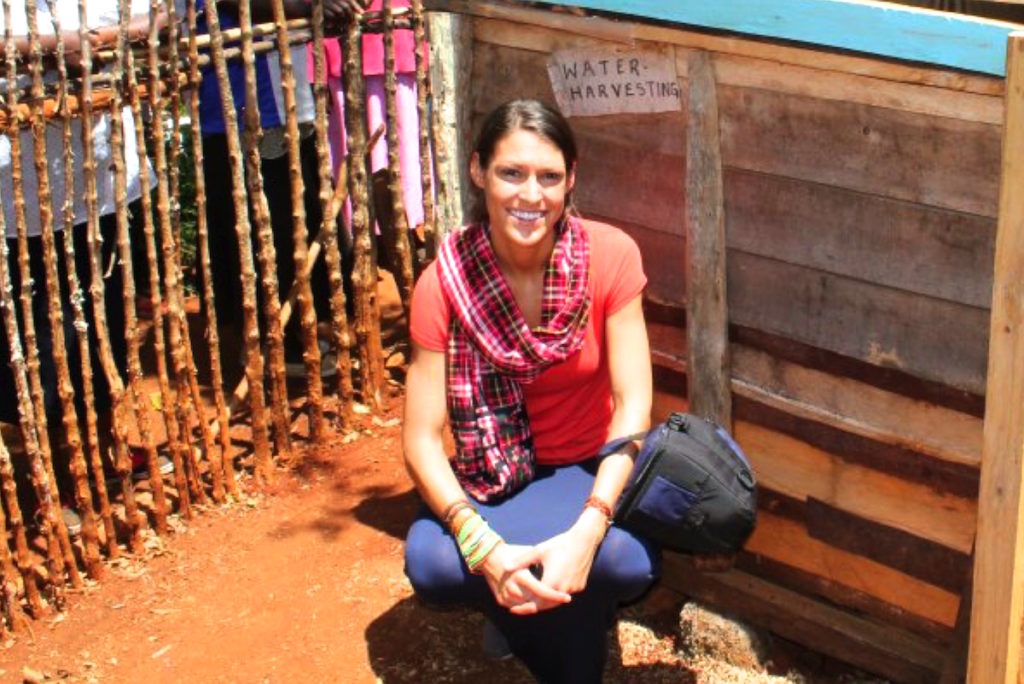 Jenny Emick
Co-Founder & Board Member
Jennifer has worked across sectors and with cross-disciplinary teams as a researcher, strategist, graphic artist, marketing manager and program director. She is passionate about creating services that improve livelihoods and using information to drive impact.
Currently, Jennifer is a Brand Manager for Weebly. Previously, she worked as Communications Designer for an energy management company in the Silicon Valley and as the Marketing and Communications Manager for School-to-School International, a nonprofit organization focused on educational development. Jennifer has traveled to over four-dozen countries, is a Semester at Sea alumna and holds dual Bachelor's Degrees in International Relations and Latin American Studies from the CSU, Chico.
Jennifer led a study examining the the impact of water on girls' secondary education in rural Kenya. She has worked extensively on projects related to water, sanitation, and hygiene. Jennifer currently serves on the Board of Directors for Rooted In Hope.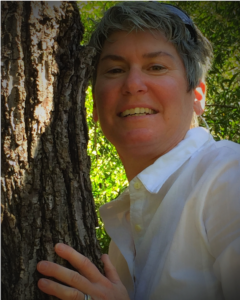 MaryEllen Bell
Board Member
Maryellen Bell has 20 years of experience, with a strong background in agronomy, soil assessment, field monitoring, and horticulture management. Maryellen is a well-rounded horticultural consultant focusing on diagnosis, management, and use of recycled water in landscapes. Her expertise is instrumental in advising on Rooted In Hope's reforestation and small-farming programs.
Steve is passionate about supporting environmentally-focused organizations and has extensive experience working with leading agricultural and landscaping experts. With his strong financial acumen and background in accounting, Steve plays a key role in helping the organization budget for its programs and build upon its assets. He looks forward to joining his two daughters and the rest of the Rooted in Hope team.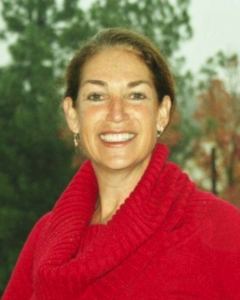 Linda Rodgers
Board Member
Linda is a serial entrepreneur with the passion and dedication to turn a vision into a reality. She started a successful floral business which she sold to pursue a career in real estate. Linda received her Bachelors Degree in Human Services, specializing in social work. Her skills and creativity are invaluable to the Rooted In Hope team.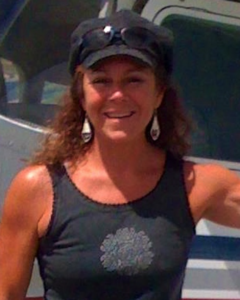 Tami Bonfante
Board Member
Tami is a landscape professional with a wealth of knowledge about tree specimens, plant varieties, and nursery management. She currently works at Bonfante Specimen Trees where she oversees an extensive inventory of trees from seedling to maturity. Her experience, leadership, and enthusiasm help to drive Rooted In Hope's programs both at home and abroad.