Make a Donation
Give today, change tomorrow.
Your donation goes a long way. Each tree we plant, each family we support, and each student we impact is an investment in the future. As a 501(c)3 organization, all contributions made to Rooted In Hope are tax-deductible.
Make a Donation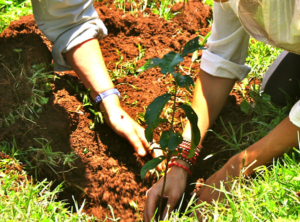 Plant trees!
For every $5 donated, we will plant a tree and send you GPS coordinates so you can watch as your trees grow! Each tree helps to conserve forests, protect vital watersheds and wildlife habitats, and provide employment in rural communities.
DONATE A DRIP IRRIGAITON KIT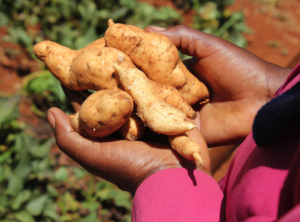 Donate a drip kit!
For $100 you can purchase a drip irrigation kit for a school kitchen garden. The kitchen garden helps to provide food security and nutrition for students in Kenya. Many of these students have to walk long distances to get to school and have to study all day on an empty stomach. By donating a drip kit, you can help them reach their full potential!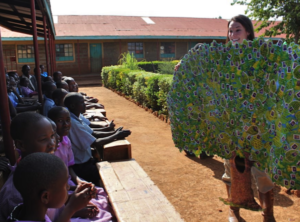 Sponsor a Sister-School!
We engage students to participate in our conservation efforts through our Sister-School Program. Students learn about protecting the environment through cross-cultural collaboration and exchange.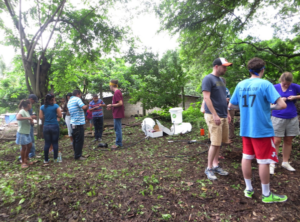 Volunteer with us!
We rely on the generous support of volunteer groups to help us assemble drip kits for families and schools in rural communities. Grab you friends, co-workers, or classmates and make a difference together. Our drip kit assembly events are a fun, engaging, and meaningful way to give back.