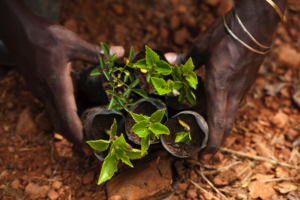 FORESTS
Forests play a key role in sustainable development. Our reforestation and tree-planting efforts help to combat climate change, recharge watersheds, improve biodiversity, and restore wildlife habitats.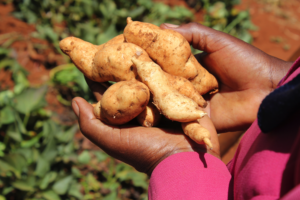 FOOD
Feeding the global population is a growing challenge. We advance food security by supporting smallholder farmers with the resources and information they need to increase crop productivity and conserve resources.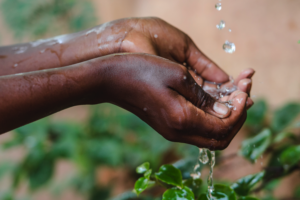 WATER
Hundreds of millions of people around the world lack access to safe water. We restore watersheds by planting trees and help to improve water availability for rural families through our water-harvesting and drip-irrigation projects.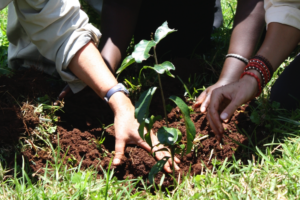 REFORESTATION
Planting trees to recharge watersheds and restore wildlife habitats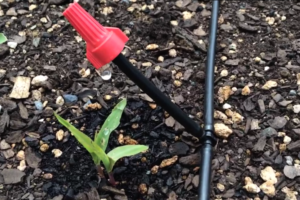 DRIP IRRIGATION
Helping smallholder farmers improve crop productivity and climate resilience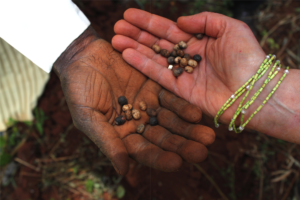 AGROFORESTRY
Integrating trees into farm landscapes to provide ecological and social benefits
SISTER-SCHOOLS
Engaging students in conservation through cross-cultural collaboration
Small improvements make a big difference. Our programs contribute to sustainable development one tree, one drop of water, one person at a time. Explore our program map to find out where we work!